CTI joins ASEAN States to imagine torture-free societies
On 3 December 2020, the Head of the CTI Secretariat, Dr. Alice Edwards, contributed to a consultation of the ASEAN Intergovernmental Commission on Human Rights (AICHR) on the Implementation of Article 14 of the ASEAN Human Rights Declaration.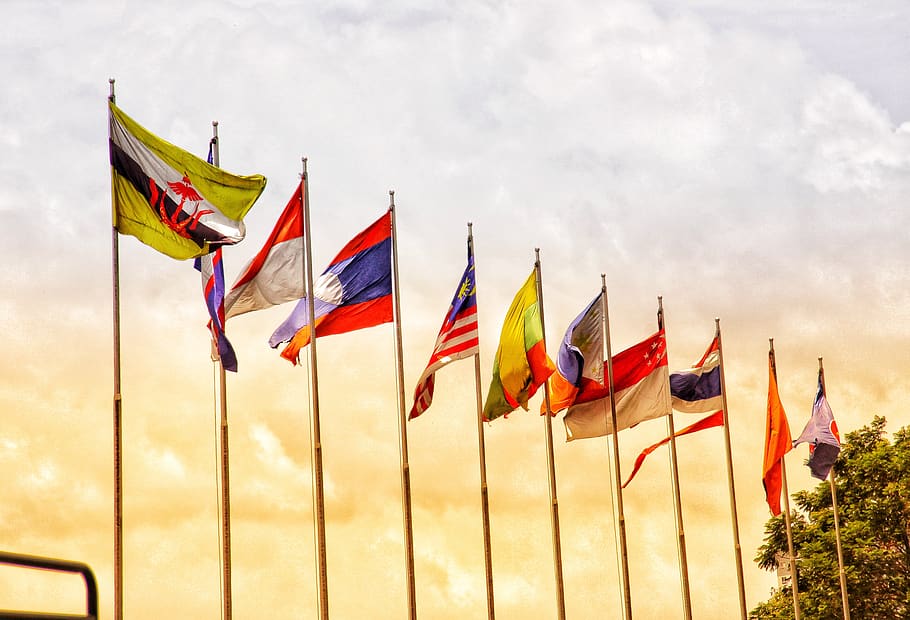 The consultation took place in Jakarta, Indonesia and virtually on 3-4 December 2020, at the initiative of the Representative of Indonesia to the AICHR, H.E. Yuyun Wahyuningrum. It gathered representatives of Member States of the Association of Southeast Asian Nations (ASEAN), as well as ASEAN bodies, international organisations, civil society, other partnering governments and experts in the field of torture prevention. Its aim was to develop a common understanding of Article 14 of the ASEAN Human Rights Declaration (AHRD), which guarantees the right to be free from torture and other cruel, inhuman or degrading treatment or punishment, and to operationalise a "prevention culture" in ASEAN countries.
The ASEAN Declaration on Culture of Prevention for a Peaceful, Inclusive, Resilient, Healthy and Harmonious Society of November 2017, is a roadmap for ASEAN Members towards a culture of prevention, requiring a "a mind-set change from a reactive to a preventive approach."
Speaking during Session 2 on "Strategies to Deal with Contemporary Challenges in Preventing and Countering Torture", Dr. Edwards underlined the importance of all ASEAN States ratifying the UN Convention against Torture (UNCAT). Noting that Article 14 of the ASEAN Declaration reiterates the universally accepted prohibition against torture and ill-treatment, she raised concern that without all ASEAN Member States as parties to UNCAT, there can be a misperception of asymmetry of obligations and understandings.
Several ASEAN Member States already have anti torture laws and regulations in place. This positive trend shows a shift in policy from a reactive approach to incidents of torture and ill-treatment to a preventive approach, including criminalising and prosecuting acts of torture. Apart from legislation, Edwards referred to a wide number of practical measures that States can put in place to prevent torture and ill-treatment, minimise the risks of misconduct as well as de-incentivise negative behaviour. She highlighted:
Representative recruitment and promotions criteria, so that police services represent the communities they serve and safeguard credibility and trust within the community,
Communication strategies that engage and seek the views of the community in policing strategies and priorities and inform the public about positive actions taken, especially in the era of social media where police actions are widely broadcast, and
Adopting low cost practices and techniques such as investigative interviewing, rather than resorting to heavy-handed and coercive interrogation techniques.
This AICHR consultation builds on previous initiatives in the region, including the CTI Regional Seminar on "Sharing Experiences and Building State Capacity in South East Asia and the wider Asia-Pacific Region: Strengthening Institutional and Legislative Frameworks for Effective Law Enforcement", hosted by Indonesia as a CTI Core State, and held in Bali, Indonesia, in November 2019. In 2021, CTI will be organising an event on police professionalism and investigative interviewing, as part of its capacity building engagement in the region and in follow-up to the Bali Regional Seminar.
During the course of 2021, CTI will also start releasing several chapters of a new police resource kit for human rights-based and professional policing, which will also reflect good practices adopted by ASEAN Member States. Edwards encouraged ASEAN Member States to share their experiences with CTI.