New Tool: "Positive Discipline", an alternative to corporal punishment
The Convention against Torture Initiative (CTI) and Child Rights Connect release a tool showcasing good practices of States to end corporal punishment of children, in alignment with the UN Convention against Torture and the Convention on the Rights of the Child. Backed by research, the latest entry in CTI's UNCAT Implementation Tool Series provides over 30 different country examples gathered from diverse regions, from Africa, the America, the Middle East, Asia-Pacific, Caribbean and Europe, explaining how States have changed their laws, policies, practices as well as public opinion.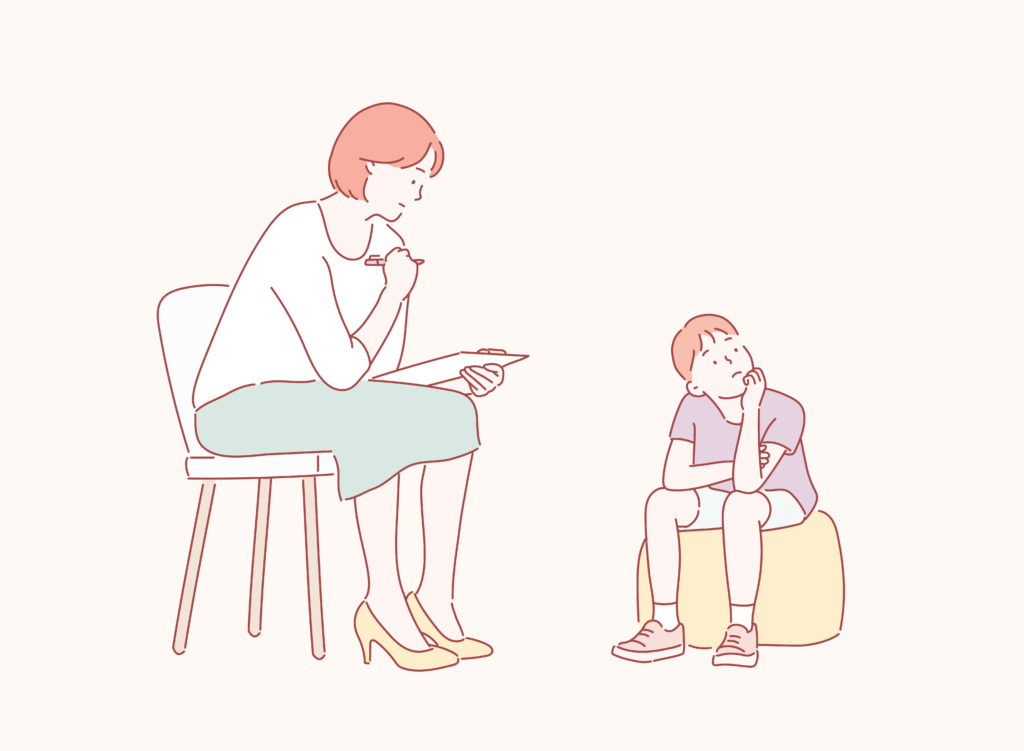 Guidance and discipline are important for a child's growth education and development as a way to prepare the child for their future stage as an adult living productively and peacefully in society. However, there are important limits on how children can be disciplined. Corporal punishment and other cruel or degrading forms of punishment fail to recognise children as full rights holders and disrespect their inherent dignity and right to physical integrity as human beings. Child development principles advocate instead for the use of alternative measures, which are commonly referred to as "positive discipline", and consist of non-violent, solution-focused and respectful ways to discipline children. Only positive discipline is consistent with international human rights standards and in particular, the UN Convention on the Rights of the Child and the UN Convention against Torture. This new tool is further helpful in implementing a range of Sustainable Development Goals, in particular Goal 16.2.
Ambassador and Permanent Representative of Ghana to the UN in Geneva, and CTI Core State, H.E. Ramses Joseph Cleland, stressed:
Ending the use of physical forms of punishment against children transcends socio-cultural factors. This is a global principle that all our children be allowed to grow up without violence and in supportive and nurturing environments.

H.E. Ramses Joseph Cleland, Ambassador and Permanent Representative of Ghana to the United Nations in Geneva
Ghana, which is featured in the tool, has given an important role to medical professionals in changing parental practices and opinions. At the Koforidua Regional Hospital, they provide regular sensitisation events to parents to encourage them to use a positive approach when disciplining their children.
What does positive discipline look like? What elements should be taken into account when developing a comprehensive law and policy framework to effectively prohibit corporal punishment? What can States borrow and learn from the examples of good practices implemented all over the world?
In an attempt to answer these questions and guide States, as well as other relevant stakeholders, to better understand and implement their international human rights obligations, Child Rights Connect was commissioned by the Convention against Torture Initiative (CTI) to develop an Implementation Tool Publication on "Positive Discipline and Alternatives to Corporal Punishment of Children". The tool has also counted on the invaluable inputs from Dr. Joan E. Durrant, world renown expert on positive discipline, and Child Rights Connect members' including the Working Group on Violence.
In this tool you will find guidance on:
How to implement a positive discipline approach in educational and family settings.
The case and benefits of fully banning corporal punishment.
The roles different stakeholders can play during the development of a comprehensive policy to prohibit – in law and practice – corporal punishment.
Examples of good State policies, laws and practices that end corporal punishment and other forms of cruel or degrading punishments of children.
Explanations and examples of alternative practices to corporal punishment, and the methodologies on which they are based, which promote an educational rather than a punitive approach to disciplining children.
Denmark's Ambassador and Permanent Representative to Denmark, H.E. Morten Jespersen, and CTI Core State, stated on the release of the tool:
Denmark has proudly legislated since the 1960s to prohibit corporal punishment and against forms of humiliating treatment against children. As a society, we have benefited greatly from committing to care and security over violence. To enable the transition across the society, awareness-raising and education of the population has been key.

H.E. Morten Jespersen, Ambassador and Permanent Representative of Denmark to the United Nations in Geneva
CTI and Child Rights Connect encourage the use and dissemination of this publication to raise awareness about positive discipline and to move towards a society free from violence.