CTI thanks all its donors and partners for their steadfast support and generosity, which enables CTI to drive universal ratification and implementation of the United Nations Convention against Torture.
With the help of our donors, CTI hosts and participates year round in capacity building and awareness raising events and workshops focused on such issues as torture prevention, international cooperation, and people centred administration of justice. These contributions also allow the CTI Secretariat to produce critical tools and guides to effectively support States' paths to implementation.
CTI employs a multi-stakeholder approach working with national, regional and international stakeholders and partners to support its vision. CTI thanks all its partners, who have collaborated with CTI in our various activities since it was launched in March 2014. CTI is thankful for this engagement and the opportunity it provides to exchange and benefit from drawing on the knowledge and expertise of diverse actors.
If you are interested in supporting our activities financially, please contact info@cti2024.org.
Core Funding
CTI is grateful for the generous annual financial contributions from the Ministry of Foreign Affairs of Denmark, as part of their ongoing commitment to supporting governments in its endeavour to build and sustain stronger, fairer and safer communities.
Project Funding Partners
CTI has benefited from and is grateful for specific project funding and/or substantial in-kind contributions allowing our activities to take place and have a real impact.
Partnerships
Since 2014, CTI has been collaborating on events, projects and other activities with a wide range of global, regional and national partners. These partners are additional to those listed above.
States and national institutions
International and regional organisations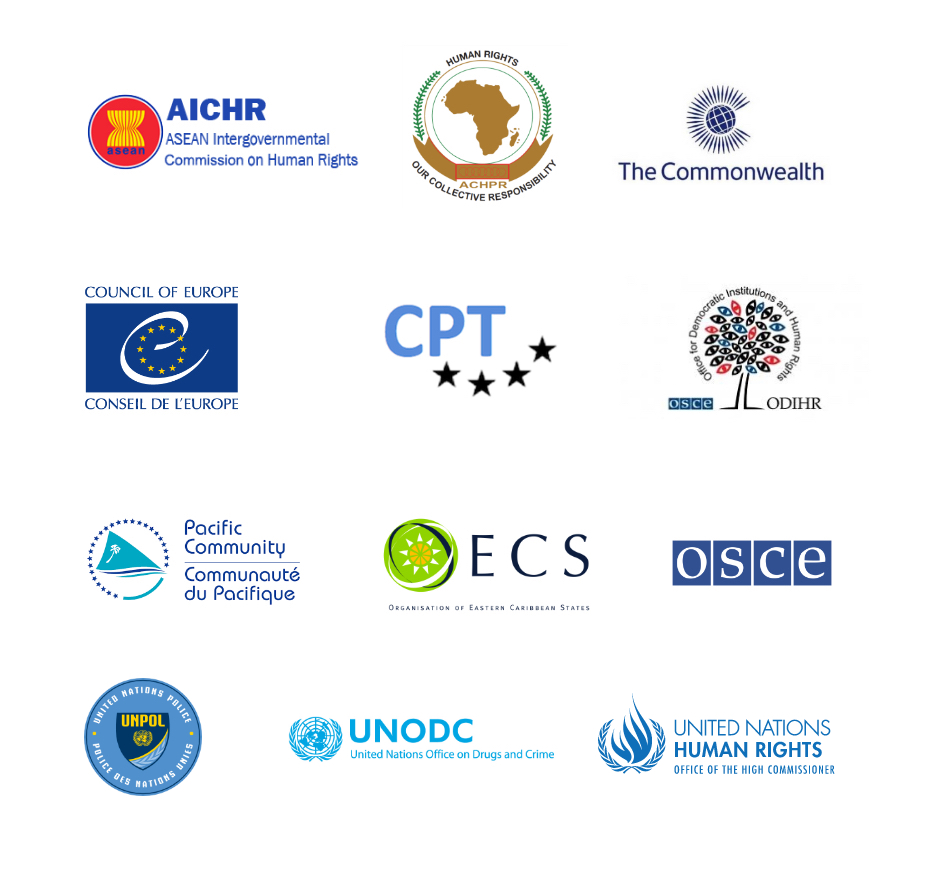 Non-governmental organisations
Educational institutions and think-tanks
Law Firms